Our people love discussing technology. Read on to know our thoughts on the key
drivers of startup business transformation and innovation.
Facebook seems interested in speeding up blockchain smart contracts—but why? What is Facebook up to? The social network has just made its first blockchain-related acquisition:
National Entrepreneurship Month: an excerpt from "Innovating" An aspiring entrepreneur or innovator lives at N = 1. The merits of her or his innovation or organization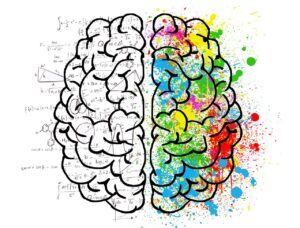 Big Ideas Not Just Another Weblog at Harvard. Thoughts on technology, business, payments, policy and the economy. Can we deliver a high-performing post-COVID19 economy remotely?
Agile Methodology – Crux Agile development methodology can be implemented in various forms or variants those adhere to the principles of Agile Manifesto. Organizations can
Node.js vs Springboot Java -Which one to choose and when? A comparison between Node.Js and Java (Spring boot framework) is essential. Java is an Object-oriented
Intelligent Systems What are Artificial Neural Networks (ANNs)? The inventor of the first neurocomputer, Dr. Robert Hecht-Nielsen, defines a neural network as: "a computing system
Copyright © 2020 Flexible Softwares | All Rights Reserved