"Professionalism at Its Finest"
We are an Agile Digital Technology Innovation partner for Enterprises and ISVs. We at Flexible Softwares believe that Success and Innovation happen, with a persistent focus on Learning, Partnership, and Result-Orientation.
Resource augmentation is a flexible outsourcing strategy that enables client companies to hire tech talent globally and manage your augmented team directly. If candidates that fit your requirements s/he can be your augmented team member who works closely with you and part of your team. Less Hassles of people management. It reduces you recruitment cost, infrastructure cost and additional cost of having in-house full time employee.
Managed Solutions & Delivery
Flexible Software will take care of all aspects throughout the development of your project – from structuring a team with their developers available to managing all processes on their own side. You don't need to have any in-house technology expertise or have to spend time on your remote development team.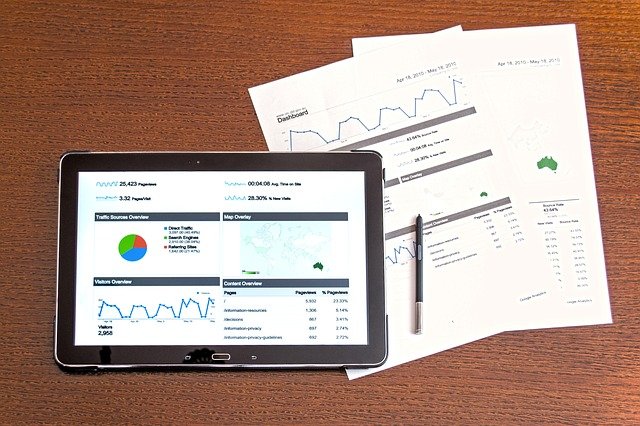 Offshore Development Center
Many Silicon Valley companies count on to setup their dedicated offshore development center in India. We build your development team from scratch based on your requirements and support you in this center. We build your project team entirely, provide a skilled and on demand scalable team who can cater Development, QA/Testing, DevOps, Product, Process, Maintenance and Support services dedicated entirely for you.
Support and Maintenance Services
Flexible Softwares have been a pivotal for the application support and maintenance services to our customers and has a proven professional and reliable partner. We focus on stabilisation of your applications, optimisation of provided services and applications improvement. Our maintenance and support Portfolio includes Level 1, Level 2 and Level 3 Support. We do provide 24x7x365 support.
Copyright © 2020 Flexible Softwares | All Rights Reserved